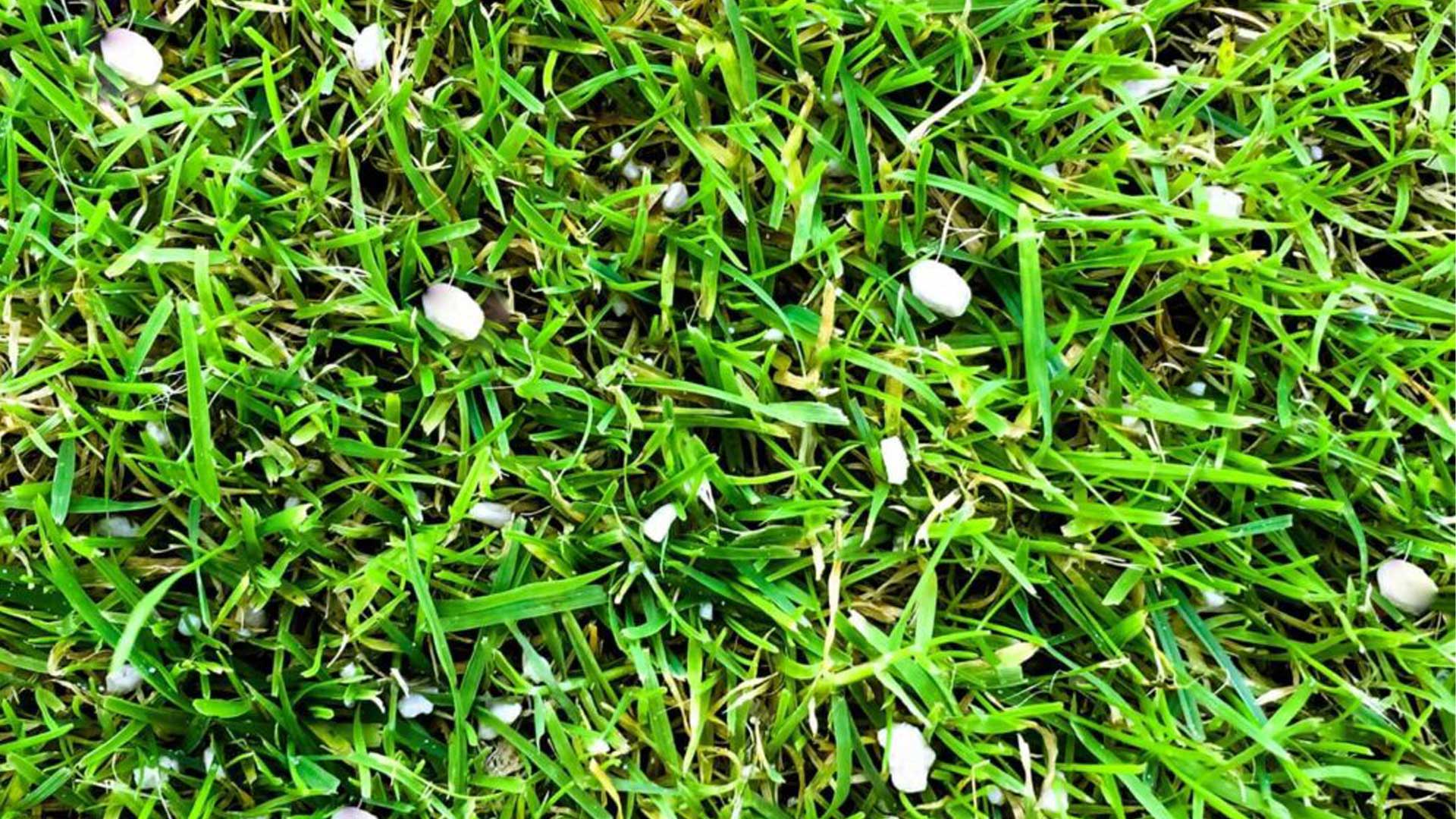 EARTHPRO
Fertilization Program
The products used by the Nutrite Experts Network are regulated and exceed quality and environmental standards. Our professionals are qualified and trained to offer a safe service, while maintaining the highest standards. In our traditional care package, our Nutrite synthetic fertilizers are phosphorus free and slow release, and our control products are approved by Health Canada.
SPRING
EARTHPRO
End of April
to mid-June
PRE-SUMMER
EARTHPRO
Mid June
to mid July
SUMMER
EARTHPRO
Mid July
to mid August
AUTUMN
EARTHPRO
September
and October
*Horticulture Alert: Email sent to customers to notify them of particular circumstances that could affect their lawns that should be considered. For more details, visit the page ALLY.
3 ways to get your lawn care program
Annual Package
Loyalty Package
Loyalty PLUS Package
Spring EARTHPRO
✓
✓
✓
Pre-summer EARTHPRO
✓
✓
✓
Summer EARTHPRO
✓
✓
✓
Autumn EARTHPRO
✓
✓
✓
Unwanted plants management
✓
✓
✓
Surface insects management
✓
✓
✓
Free service calls
✓
✓
✓
Free touch-ups
✓
✓
✓
Core aeration every two years
✓
Annual lime application
✓
4-year fixed price
✓
✓
Promo
-10 %
-10 %
$100 off Services PLUS